Home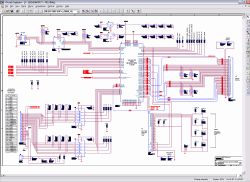 Welcome to Cygnus-X1 Electronics, LLC! We provide electronics engineering consultant and design services for both organizations and entrepreneurs. From designing your custom electronics gadget from concept through prototype or simply providing consulting services to review your idea and provide experienced feedback, let Cygnus-X1 help with your next design.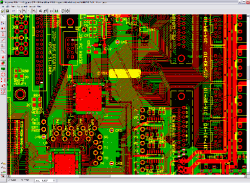 With over 20 years experience in the electronics industry, Cygnus-X1 Electronics has the knowledge and the expertise that you are looking for. Designs and consulting services range from consumer, industrial, and even military applications.
From the simple to complex, Cygnus-X1 has helped with all. Please use our contact page to inquire about Cygnus-X1 assisting with your next design.